Walang multiply ngayon...
Anyway, kwento lang ng konti...
I would be very busy again for the next couple of months. That won't be sure until the 15th. Anyway, here are some pics from the recent events...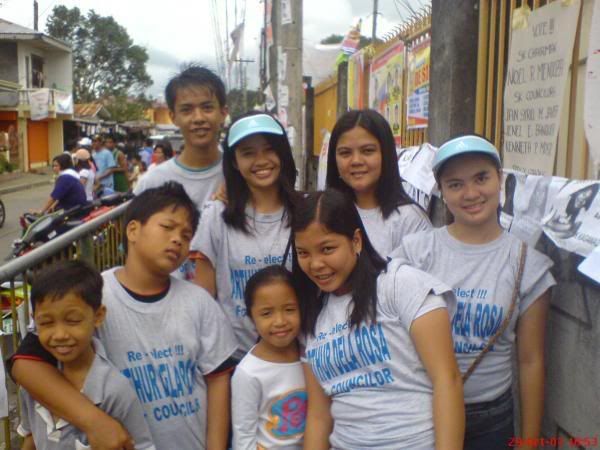 This is during the barangay election. I supported my cousin by giving out flyers. I am not the only one--look at us!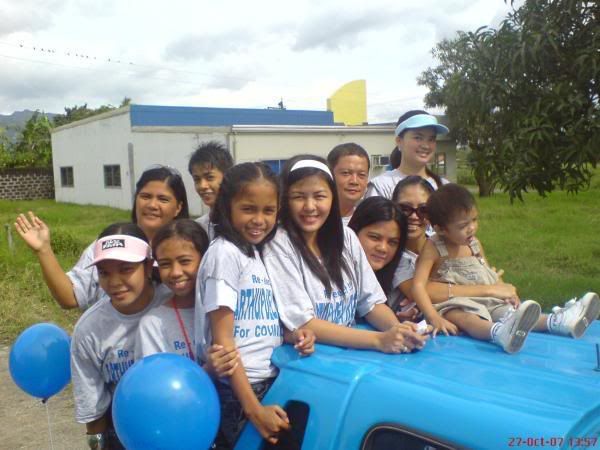 This was during the motorcade, 2 days before the election day. A lot of my relatives joined to support our cousin. It was a new experience for me and I really enjoyed it. I still know how to smile--that smile na pang beauty queen...pala...:)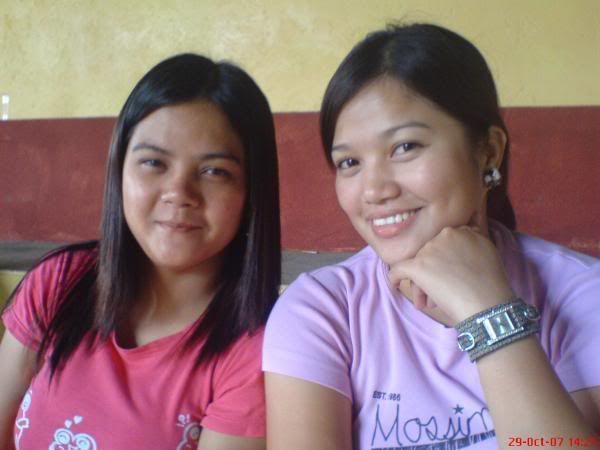 Meet Baby Liza...both of us wearing our fat suit but still we look really pretty...hehe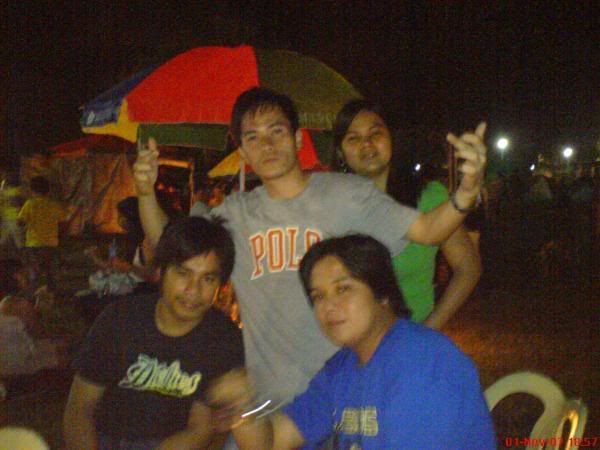 Taken at Eternal Garden in Lipa. It was nice spending time with my family. Bonding moments with my younger cousins. I know Dad was there somewhere joining in on us.