Alone and the only one awake at 1am...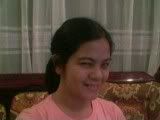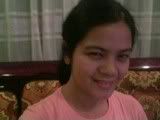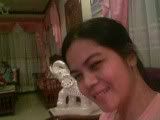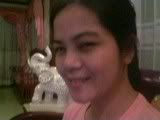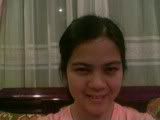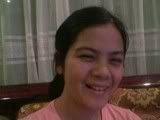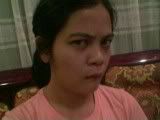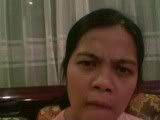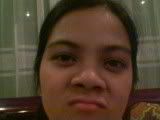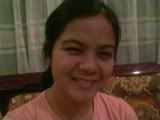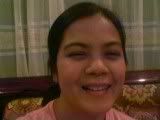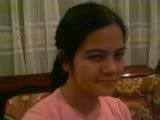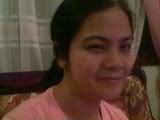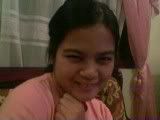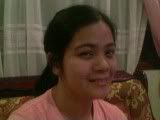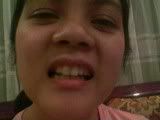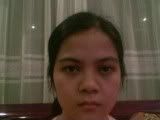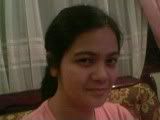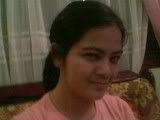 Wala lang...
Comedy Night
I had another night duty and I was with Jessa and Maam Lisa. We had fun laughing thinking about Ma'am Cata's blooper with the number at PNB. And on my way to my boarding house I sat beside this guy...I thought she was. I was even nagpapacute and nung pumara na siya. Nagulat ako. Babae pala siya. Nyeh!
It's fun laughing. It makes you look young. And I want to look like my age. And so from now on I will find ways to laugh--even at myself.
To everyone who greeted me on my birthday--a
BIG THANK YOU!!!
Have a nice weekend everyone!