I love the Philippines and I am proud to be a Filipino but it has always been my dream to travel and be outside this country. I never kept this a secret. And for the past few months I have been steps to be able to get out of the country and be in my dream country--Australia.

I have long given up Dubai. I've asked signs if deciding to pursue Australia is the right one. My great love left me because of this dream that I just could not give up. I have moved on but still my dream is still there.
A few days from now I'll be taking a major exam that will take me to my dream. And if you think everything is easy--you're wrong. Because as of now, I'm in another emotional turmoil. ButI've come a long way. I'm not backing up now.
I imagine myself exploring Australia--places in Victoria especially Melbourne, where my cousins are. I'll be living with them. I miss them already. I imagine myself trying to learn the culture of that place, learning to speak like them, adapting to their ways but not forgetting my roots. I want to broaden my horizon. I want to share myself. The place can give me a lot but I know I can give some to it, too.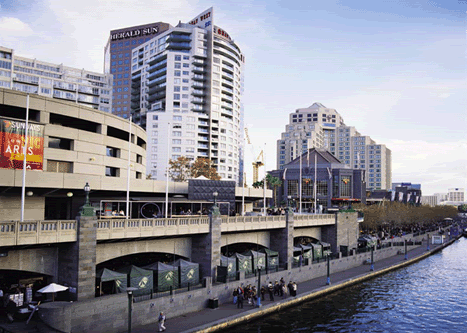 I imagine taking classes, meeting people, making friends. I imagine God to be with me, telling me what I should learn from every experiences.
I imagine reading books made by Australian authors, watching Australian movies and TV shows. I imagine going to museums, parks, going to the desert and all the amazing places that that country has to offer.
I imagine my Mom arriving from the airport, finally saying to herself that her dream for me has finally come true. I imagine my brother arriving and becoming a licensed nurse there. I imagine my sister going there with us to pursue higher studies in Psychology or deciding to pursue medicine. I imagine spending time there with Raymond.
This dream will only be a dream unless I start doing something. And something I'm doing right now. Although I am in a situation wherein I find it impossible to attain this dream, I'm still not giving up. Challenges may be great. But I trust in God's will. I may have made mistakes along the way but I continue to learn from them. I've been good (most of the time), I think I deserve
my dream to come true.
I am hopeful. I am optimistic. I am asking God to help me. This is what I want for myself and for my family. But in the end, I know and I'm willing, to still follow God's will.